Welcome to Our
Massage Therapy Center
You deserve better than a rushed massage by a rookie herapist in a place that makes you feel more stressed
Welcome to the best massage studio! We are happy to help you!
Mon-Fri: 9 AM – 6 PM
Saturday: 9 AM – 4 PM
Sunday: Closed
If you feel stressed about an idea, we will make it work for you.
This is done ensuring the client needs and occasion. As highlighted below:
Simple Glam
Full Glam
Bridesmaid Makeup
Bridal Makeup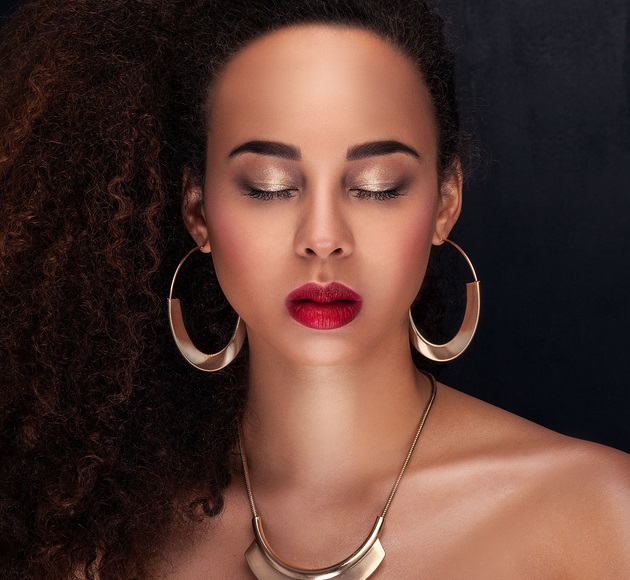 A service we use to transform people's appearance via cosmetics make-up. Our qualified makeup artist  has the ability to determine the correct shade and technique according to your skin tone,  and physical facial features.
From the Blog
Latest News & Events
Pricing Plan
Services & Pricing
Premium Quality
Natural Beauty Products
Our Special Offer
You Owe Yourself This Moment
About Us
Come in and our therapists provide the perfect treatment. Our massage is specially designed to help you achieve the perfect mind-body harmony
Open Hours
Mon-Fri: 9 AM – 6 PM
Saturday: 9 AM – 4 PM
Sunday: Closed
Want to get updates?
If you feel tired and stressed after a working day, we are happy to provide a wide range of relaxation massage therapy.